Phishing scammers are crafty and they don't give up! This one had me going and I was more gullible than I'd like to admit. Here's a recent close call.
An e-mail from "Tsuyako" appeared in my inbox and it appeared to be an offer on a listing. Japanese people are generally considered honest and not the type of persons to try and hack a computer. At least that's the impression we have in Hawaii. I thought this was an innocent looking e-mail.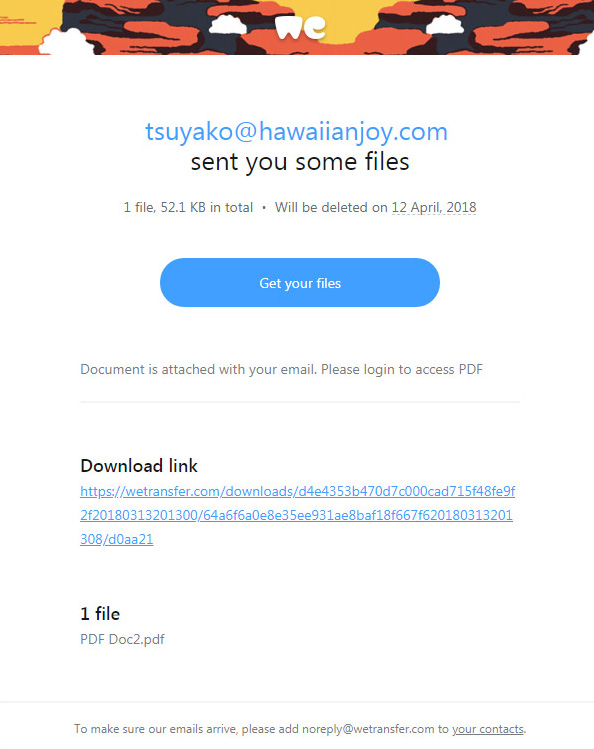 I thought about it then clicked the link. The link took me to this message. And note the "100% Secure" logo at the top - does it look legit?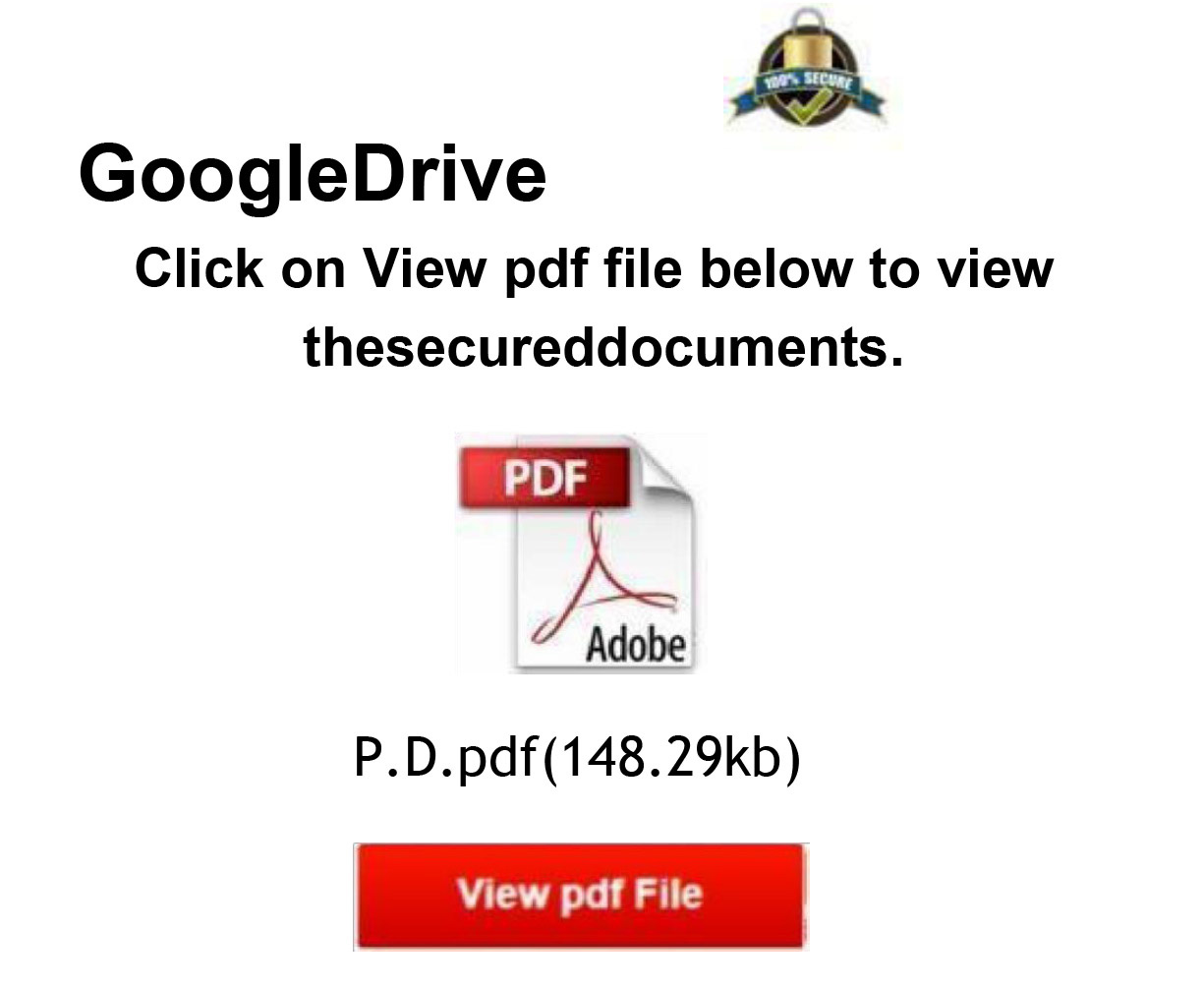 This message looks fishy - I mean phishy. The document title P.D.pdf doesn't seem sensible. I looked up the realtor's phone number and called her office. The receptionist apologized quickly after I began explaining the reason for my call. I wasn't the first person to call about this phishy e-mail!
Tsuyako followed up with a message saying "she was hacked! Please delete the e-mail with the download link".
An I.T. friend of mine says I was lucky. When I clicked the first link, that might have been enough to mess up my computer. Lucky it wasn't and that I called Tsuyako's office before clicking the PDF download.
Be careful about these unusual e-mails. When in doubt, don't click!
Mike Bates (Realtor Associate)
RS-54129
CENTURY 21 iProperties Hawaii
1585 Kapiolani Blvd #1533
Honolulu, HI 96814