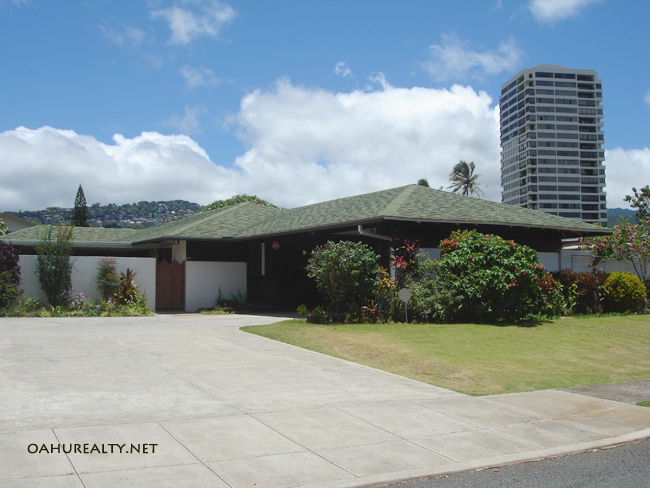 Honolulu is the state capitol and the largest city in Hawaii. The City and County of Honolulu comprises about 75% of the State's population - approximately 900,000 people. Residents of Honolulu enjoy great weather year around. Average temperatures are 72 degrees in the winter and the mid 80's in the summer.
We call Honolulu "town." Town is very desirable because this is where the action is. Town is also a short commute to work for most people. Areas such as Kahala and Diamond Head are more upscale. Palolo and Kapahulu tend to be more affordable.
Honolulu's largest public parks are Ala Moana Beach Park and Kapiolani Park.
Ala Moana features a great swimming beach that stretches .6 miles - or 1.2 miles swimming to one end and back. Ala Moana Shopping Center is just across the street.
Kapiolani Park is located near Diamond Head. Tennis courts, soccer fields and beautiful beaches are available there. The Waikiki Shell is located within the park and periodically holds concerts and shows. For the kids, there's also the Honolulu Zoo and the Waikiki Aquarium.